Goossens in the press
---
Royal chocolates

04/04/2013
Erik Goossens introducing to Queen Mathilde of Belgium the chocolate specially made under the name of Her Royal Highness.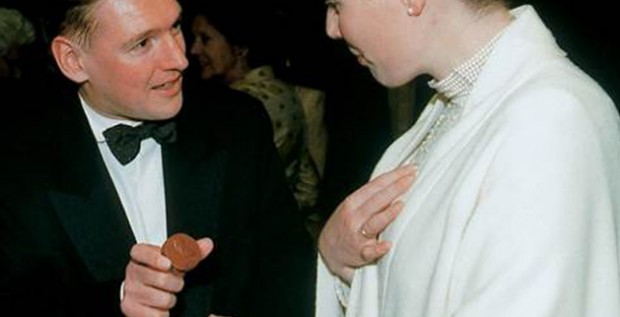 ---
Chocolate for the president

04/04/2013
Chocolate made for US Ambassador Fox, stamped with the "Great Seal" of America, as an end-of-year gift reputedly all the way up to the White House.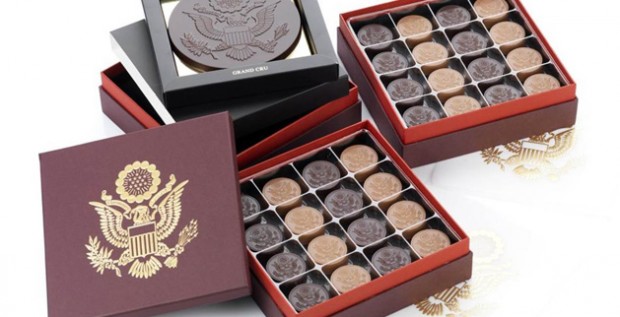 ---
Visiting Chocolatier Goossens

04/04/2013 -
---
The real 'Antwerp Hands'

04/04/2013 -
In 1982 René Goossens revealed the original Antwerp Hands with almond paste and Elixir d'Avers. These little chocolate creations grow to be a symbol for the harborcity. Because of the unprecedented succes friend and enemy began to copy this specialty chocolate. Enjoy the originals created by Master Chocolatier René Goossens!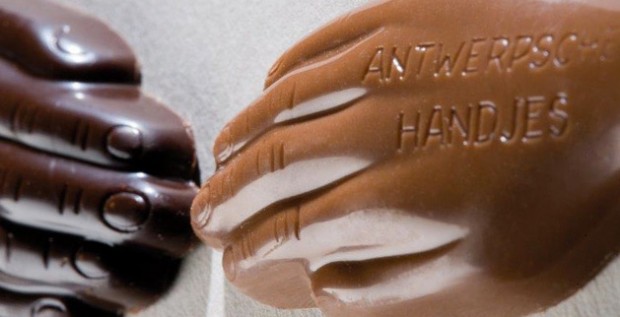 ---